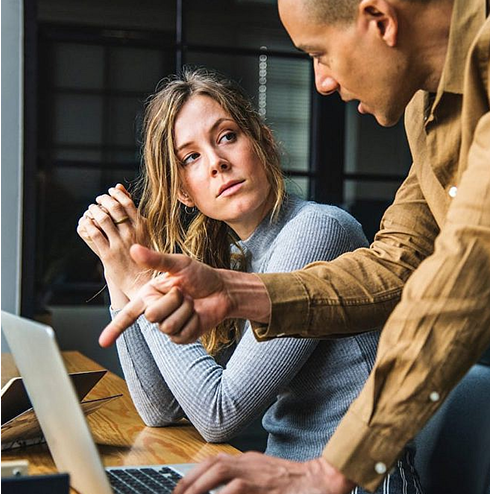 We're a contemporary, conversion-focused group of guys and girls, specializing in digital marketing in the finance, fintech and online industries.
For over 10 years, we've been using the latest, innovative techniques, and a bit of raw talent, to help businesses around the world discover prospects, engage with customers and increase revenue.
We're people people. We're all about working closely with you to understand your needs, monitor market trends and opportunities, and to make sure you're leading your ever-changing marketplace.
Our guarantee: we'll always drive quality prospects your way and boost your results.
As a digital marketing agency renowned through Asia, we continue to grow because of the results we achieve. Everything is based on Key Performance Indicators (KPIs) that can be measured and prove your business' growth. No pap, no waffle – just bespoke solutions, creative output and consistent, measurable results.