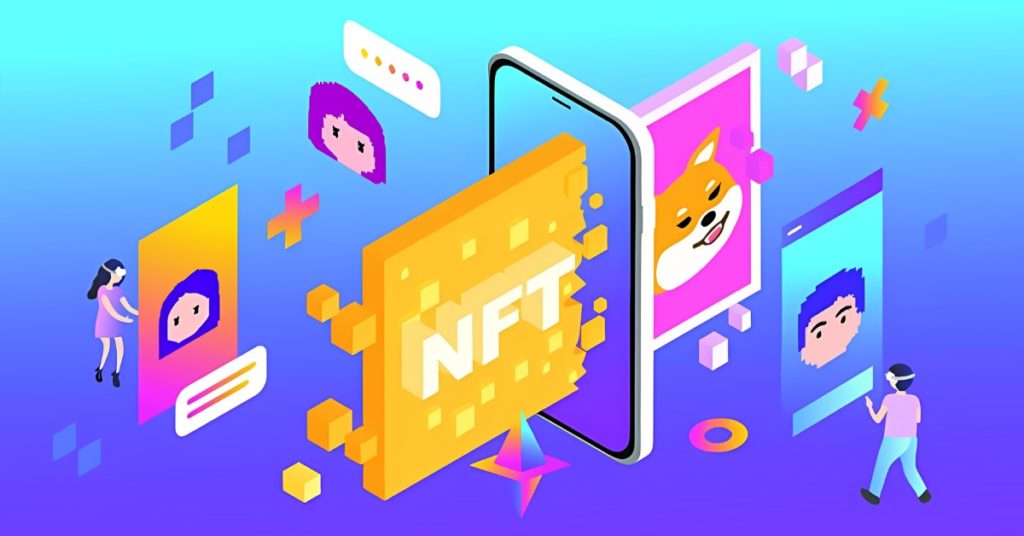 NFT Marketing
As a full-service NFT marketing agency, we offer a comprehensive range of services to support your mission at every stage of development. From start to finish, we will work closely with you to illuminate your project's USP, assess your target market, and determine the best approach to reach and engage your key audiences. 
NFT Influencer & Thought Leader Marketing
NFT Influencer marketing has become the most trusted form of digital outreach. We manage the largest network of cryptocurrency, blockchain, & NFT influencers in the world across Twitter, YouTube, TikTok, Instagram, and more.
NFT Twitter Management
Twitter is everything in our industry. We take full management of your account and make sure your account constantly has amazing content and is using industry best practices for growth.
Crypto PPC Advertising 
Our cryptocurrency display ad network delivers your ads across top-quality cryptocurrency and blockchain publishers online. Choose your publishers and ad zones, set your own bid and budget, and monitor the results as you watch your campaign come to life. Google ads, Twitter ads, Reddit ads, LinkedIn ads, YouTube ads, and more. PPC for cryptocurrency companies can be tricky, but we have got it covered. 
NFT Public Relations & Earned Media
We deliver deep NFT PR industry expertise which allows us to develop comprehensive communications strategies to reach a massively wide audience.With contacts at the largest NFT publishers, influencers, and media, Coinbound's PR team helps clients secure organic coverage from the biggest names in the Web3 industry.Our team will carefully craft coverage-securing releases, pitches, announcements, and more that bring eyeballs to your brand.
[Coverage in CoinTelegraph, NFT Now, NFT Lately, NewsBTC, AMBCrypto, Blockworks, Yahoo Finance, Investing.com, Benzinga, Market Watch, and more.]
NFT Discord Set Up & Moderation
When it comes time to build an NFT community on Discord, our expert team will make sure your server is set up correctly with the right channels, roles, bots, and more. 
Reddit and Forum Management
Between Reddit, Bitcointalk, and the dozens of other popular crypto forums, our team has helped grow our clients. communities on all of them. This is powerful, grassroots crypto marketing.