15 Powerful Strategies to Increase Online Sales in …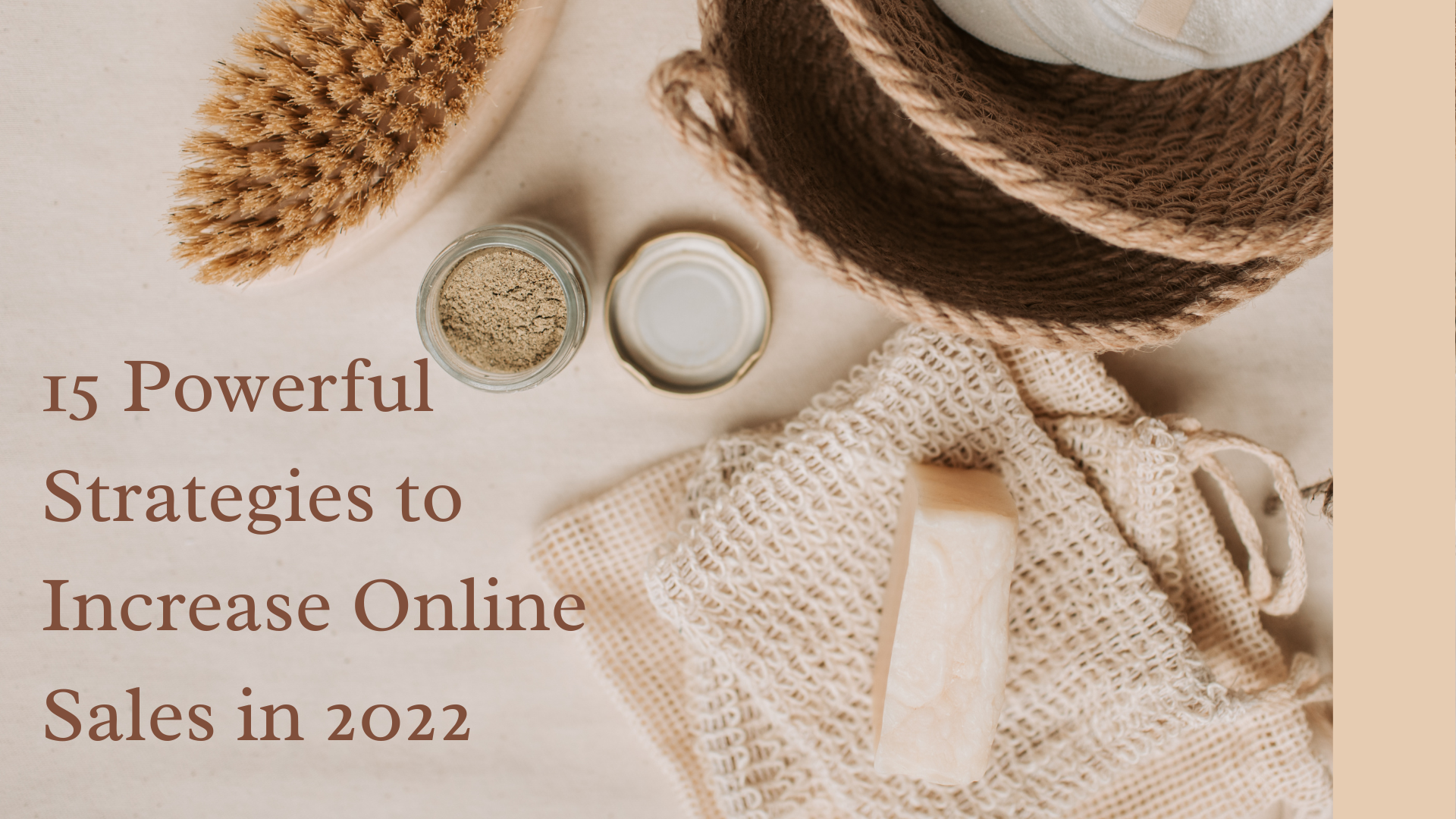 Having a solid digital customer engagement strategy, properly executed can overcome the challenges of low revenue and significantly increase online sales. We have outlined some key strategies that will help in delivering a great user experience and drive online sales.
Below are the powerful strategies to improve online sales.
Determine your sales goals
Focus on clear brand messaging
Implement live chat to improve sales conversions
Focus on your website's user experience
Deploy chatbots for 24×7 sales conversions
Run paid ads to increase online sales
Offer free trial without commitment
Increase online sales with social proof
Drive relevant traffic using social media
Incorporate good quality product images & videos
Offer a money-back guarantee
Avoid friction on checkout pages
Offer great deals & discounts
Make use of communities to boost online sales
Capture your visitors' emails