The difference between Baidu's paid listing and …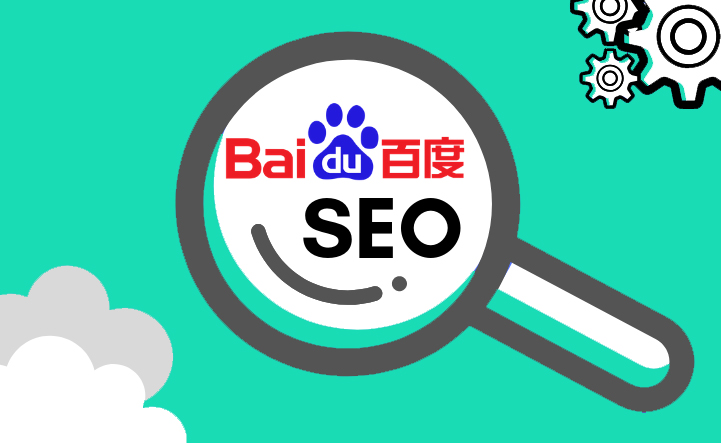 The difference between Baidu's paid listing and SEO optimization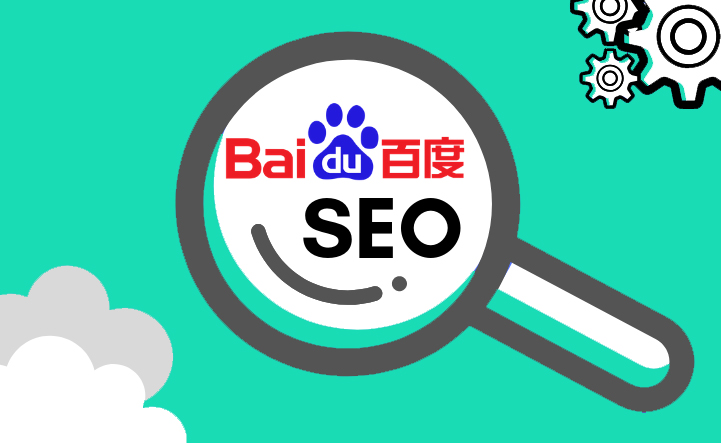 The Baidu's paid listing and SEO optimization are not new to everyone, but many people are still confused about the specific relationship and distinction between the two. For this reason, we have compiled an extensive list of pros and cons of the two approaches to show you how to make full use of the tools. At least after reading this article, we believe you will get a better understanding of which method fit your product.
Cons of Paid Baidu listing:
There are many invalid clicks in Baidu's paid listing. Half of your advertising expenses are wasted on Baidu's competitors, advertising companies and idle people. These people won't do you any good, and there is no way for you to stop them.
The process of bidding is very troublesome. If you want to ensure the location and control the cost, you need to check the ads race every day, and set the bid for your keywords.
The unit price of popular or high-value search terms can reach tens or hundreds of RMB per click, which could cost you big bucks every month.
The each engines are independent from each other. You rank in Baidu won't reflected in other search engines such as Sogou or 360. If you want to improve your ads rank in all search engines, your expenses will be multiplied
You have to find a special person to choose the right keyword and set the bid price, which would add to your cost (the monthly salary of an expert in this area is RMB 2000-4000).
Poor stability. Once your bid is exceeded by others, your rank will drop. If the balance in your paid Baidu listing account are used up, your ranking will disappear drop immediately.
Pros of Paid Baidu bidding:
Regardless of the length and popularity of your keyword, as long as you are willing to pay, you can use paid Baidu listing to get your ads enter the top three.
Quick effect. You can get your ads on the top spots once you win the ad auction, and you can control where you want your ads to be displayed.
The number of targeted keywords is unrestricted. You can identify several keywords you want to bid on.
Cons of SEO Optimization:
The more popular a keyword is, the harder it is to rank for. For example, it is very hard to do SEO optimization for the most frequently searched terms or highly competitive domains, such as financial or medical services, etc. However, for paid listing, all the search terms are considered same in terms of difficulty, as long as you have enough budget.
In general, you rank would not be improved very quickly through SEO optimization. The time needed actually depends on the popularity of keyword, your site's history, you location, etc. For example, some hot words in certain industries may take up to 2 years to increase SEO rankings, but it is not necessarily true for all the sectors. Generally speaking, for less popular words, it may take about 2-3 months for the site to see measurable traffic increase and 4-5 months or even longer for more popular words, while you can quickly see the result with paid listing. It is suggested that companies should find SEO professionals to help them with their digital marketing efforts.
All natural listings are ranked lower than paid Baidu listings. For example, when we search for relevant information in search engines, the first four are generally paid Baidu listings, and all natural listings are behind them.
Because of the uncertainty of ranking factors, you rank may change if, for example, the search engine changes its algorithms. This is normal. It's not about SEO optimization, it's all about the platform. Under most circumstances, the platform has the final say on what factors it will take into consideration. Therefore, as long as you are familiar these rules and keep yourself updated all the time, there is no big problem.
The number of keywords is limited. For SEO optimization, it is recommended you only use one keyword per page (no more than 3-4), while the number for paid Baidu listing is unlimited.
Pros of SEO Optimization:
You don't have to worry about click fraud because SEO optimization is all about increasing the quality and quantity of website traffic through organic search engine results. Since you don't pay to get your ads show on the page, so this problem of invalid click activity is non-existent.
Low cost. Compare with paid Baidu listing, the cost of one year's SEO optimization is just one month's or even one week's bid cost!
Good stability. As long as you get the rank through conventional SEO optimization method, it will stay there for a long time.
The biggest advantage of SEO optimization is that your ranks on all main search engines will be changed. Even if you only do optimization for Baidu, the results on 360 and Sogou will be improved accordingly, bringing more traffic to your site.
Paid Baidu listing and SEO optimization have their own advantages and disadvantages, and it is up to you to decide which one is better. However, it is suggested that companies with sufficient budget should go with paid listing while others can focus on SEO optimization with the assistance of paid listing. A good marketing strategy should not only be able to resonate with your audience, promote your product and fuel your growth, but also be consistent with your budget plan and company scale to avoid unnecessary financial burden.