Facebook Ads Trends in 2022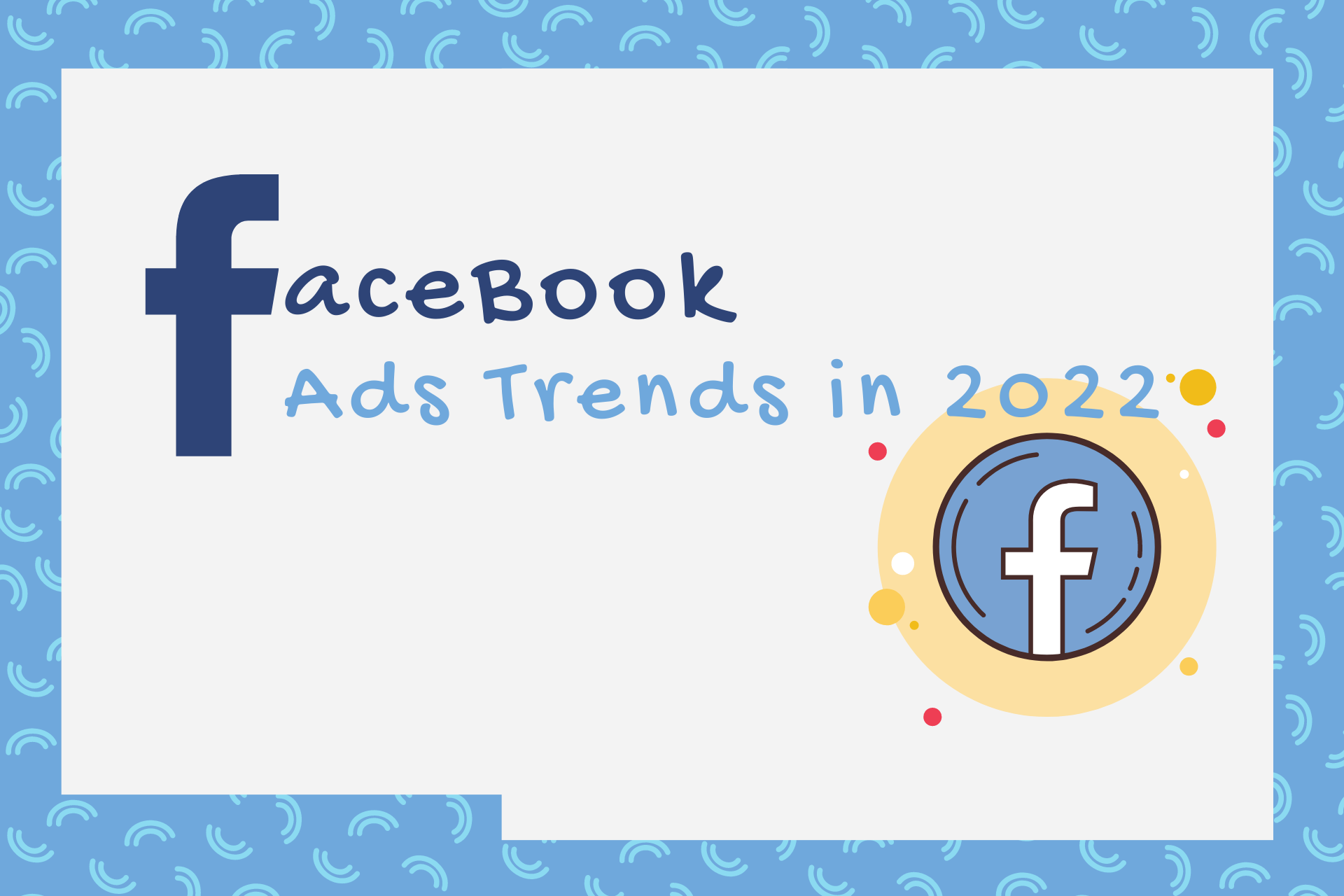 It is undeniable that we practically live on Facebook. We need to keep ourselves up-to-date so that we can run the best ads for our clients. It is important to know the ads trends on each platform so that we can choose the right one to market our business.
Let us take a look at what's trending on Facebook.
Check out these 6 Facebook Ad Trends
1. Short-Form Video Ads
With the emergence of video app like TikTok and Snapchat, Facebookis following the trend to prioritise short-form video too. This applies to organic and paid ads. It is more likely for users to engage with videos ads compared to static image ads. According to study, approximately 70% of consumers find Facebook video ads highly relevant, lower cost-per-click, and higher potential to reach over billion of users around the globe.
Best practices to run your video ads on Facebook:
Capture attention in the first 3 seconds to prevent users from scrolling away
Introduce or promote your brand in the first 5 seconds
2. Native Ads
Facebook still retain their app unique features and doesn't want to bombard users with random ads which will take users out of the experience of their feeds. Users prefer ads that don't feel like an ad. Content should look unique and feel like organic content when users are scrolling their favourite pages.
Best practices to run native ads on Facebook:
Spend some time studying the content your ideal customer would like. Familiarize yourself with the content's visual and wordings (keywords)
Analyze how to market or match your product within the visuals. It shouldn't feel forced. You may use existing templates from designing platform as long you modify them accordingly
You may also purchase trending articles of news, blogs, stories to apply in your ads to make them more natural
Alternately, use minor-influencers or go with top influencers (if no budget concern) in your ads
3. Emojis in Ads
This may sound unbelievable but emojis still trending visually in ads. Survey which appropriate emojis to use and easy to stare at, then apply in your ads. Depending on preference of business and audience to apply emojis in the ads. Conduct some side-by-side comparison to either use or not use emojis to see which is more effective. Using far too many emojis in ads deliverables will make them look like spams, so do research and apply moderately. Choose from existing ones, or get some custom-made emojis uniquely made for you can be great strategy as well.
4. Stories and Reels Ads
You can run short video ads on Facebook and Instagram via Facebook Ads Manager. Although Reels Ads only available on Instagram at this moment, but the feature will come to Facebook soon. Users on Facebook and Instagram are using Stories and Reels, so it's always important to incorporate them into your organic contents and paid ads. If these ads show results, you can try other video-ads platforms as well.
5. AR Ads
AR or Augmented Reality is the latest adopted trend to let customer experience your products or business in much more dynamic and fun ways. For example, you can let the customers "wear" the glasses or "sit" on the couch from your store in the AR. In AR ads, you can set simple overlay instructions which teach how to interact with the ads. Also, you may set prompts to let customers decide what to do next, or better known as call-to-action (CTA) to make your ads more interactive. There are many features to make AR ads more interesting like AR Spark in Facebook to create some unique effects on the platform.
In short, go for simple but captivating ads. Choose great designs, pick catchy headlines, select the right contents to include in your ads. There are over 500 million of users watching videos daily, with average attention span of 33 minutes. The first 3 seconds of your video ads is crucial in capturing their attention quickly, so deliver the important message properly to achieve your goal.